I když na našem území zůstalo velké množství německých automobilů, ale také i vozidel sovětské a americké armády, musela začít výroba civilních vozidel, které byly tolik potřebné pro obnovu válkou zničeného průmyslu a hospodářství. Jak to tedy bylo s automobilní výrobou u nás v letech 1945-1990?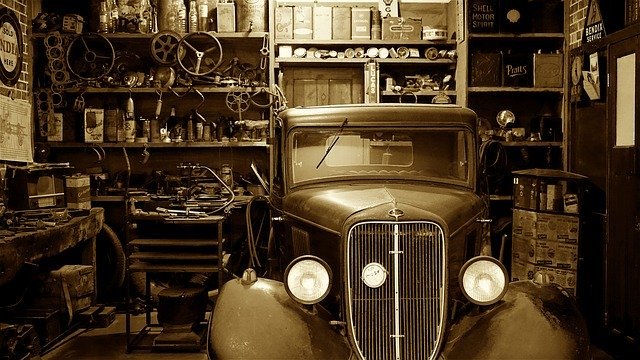 Aero a Avia
Automobilka Aero byla po válce začleněna do národního podniku Auto Praga, který sídlil v Praze-Vysočanech. Po válce se zde v letech 1946-1947 montovala lehká nákladní vozidla typu L-150, které měly různé užitkové nástavby. Společnost pro opravy a výrobu letadel Avia, se sídlem v Praze-Vysočanech, která byla založena již v roce 1919, se po roce 1945 zaměřila na montování nákladních vozidel Škoda 706 R a jejich různé modifikace. Od roku 1968 se po zakoupení licence od francouzské společnosti Renault-Saviem, začala vyrábět ve velkém množství nákladní vozidla typů Avia – A15/A20/A30. Tyto známé automobily vyráběly Automobilové závody, Praha-Letňany, přejmenované v šedesátých letech na Avia, národní podnik, Praha-Letňany.
BAZ – Bratislavské automobilové závody
Ty byly v roce 1971 vybudovány v Bratislavě – Devínská Nová Ves, měla to být největší slovenská automobilka. Bylo zde vyrobeno několik prototypů malých užitkových vozidel a v období let 1982-1984 se tam montovaly osobní vozidla Škody Garde. Pro vojenské účely se od roku 1984 vyráběly prototypy nákladních valníků STA 6×6, vyvinutých v Avii. Od roku 1991 se BAZ staly montážním závodem Volkswagen Slovakia.
LIAZ – Liberecké automobilové závody
Ty byly založeny v roce 1953 a měly jednotlivé provozy, které sídlily v městech Jablonec nad Nisou-Rýnovice, Liberec-Hanychov a Mnichovo Hradiště. Z počátku se tam vyráběla nákladní vozidla Škoda 706 R a od nich odvozené nástavby, dále autobusy Škoda 706 RO. Další výroba byly zaměřená na vozidla řad 706 RT (trambus) a 706 MT (mezityp). Vyrobená vozidla byla označována jako Škoda-LIAZ a od roku 1984 jako LIAZ.
Nákladní automobily Praga
Ty se v období po válce vyráběly v Praze-Vysočanech. Do poloviny padesátých let ještě dobíhala výroba typů A-150, RN a RND. Po nich následovala výroba třínápravových terénních vozů Praga V3S a dvounápravových civilních S5T. Vozidlo Praga V3S existovala pro armádní účely i v obrněné verzi.
Automobilka Škoda
Ta byla po roce 1945 přejmenována na Automobilové závody, národní podnik, Mladá Boleslav (AZNP). Tato automobilka je tradičním výrobcem "škodovek", které všichni známe. Je to největší firma u nás podle tržeb a jeden z největších zaměstnavatelů. Od počátku devadesátých let je součástí koncernu Volkswagen.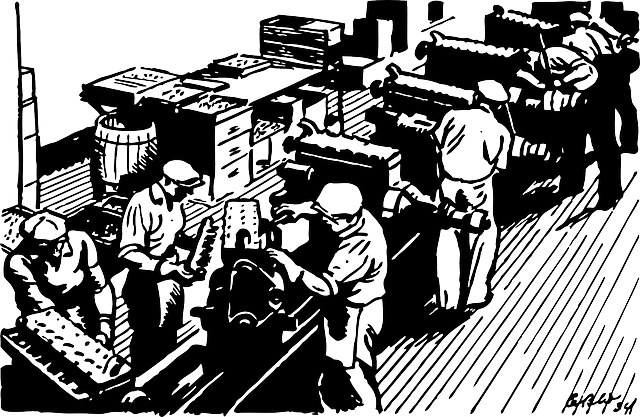 Národní podnik Tatra Kopřivnice
Po válce se stal naším největším producentem těžkých terénních nákladních vozidel, kdy značná část výroby byla pro armádní účely. Poté se zde začala vyrábět vozidla pro speciální účely, například kromě vojenských i požární.